July2015
Our first stop was at Unique Woodworks in Cleveland NY, to drop off some white birch bark , and visit with Jeanne Ridgeway, an old friend and very talented rustic artist. Great meal at her restaurant, then back on the Thruway. Stopped at Campers World to join Sam's Club and buy better rear view mirrors for the RV, then continued to the Seneca rest stop for overnight. The new mirrors are a vast improvement, the RV is running well, but lacks power on hills pulling the trailer, and we get about 7mpg. Minor problems with the fridge operating on propane, had to clean the jet again.
The visit with Sarah and Jason was a great time! Christian especially enjoyed the mini golf and go cart racing. The meal at Texas Steakhouse was especially nice, as was the trip to Dave and Denise's farm, and the trip to the lake.
Highlites of our travel from NY to Mo.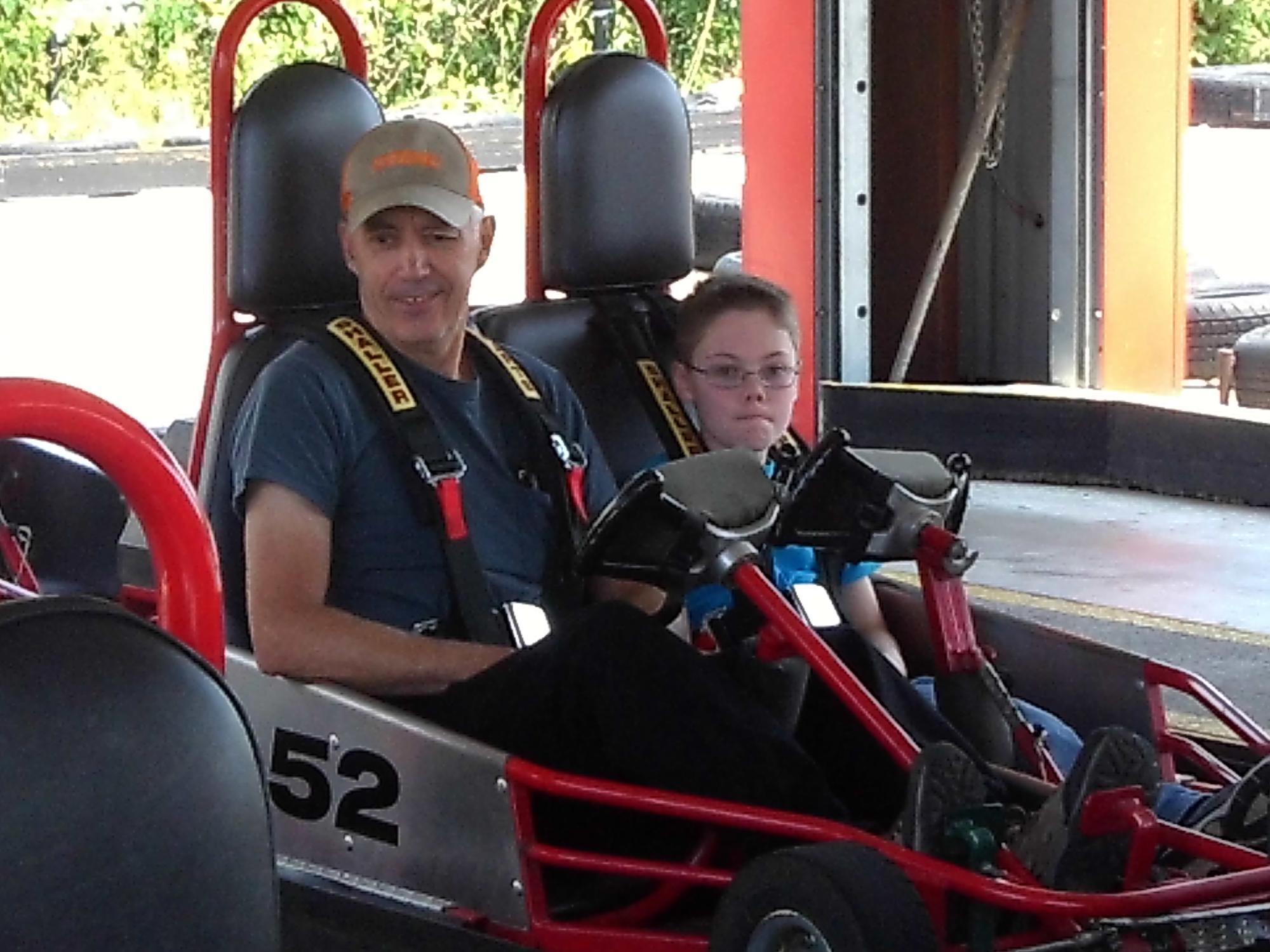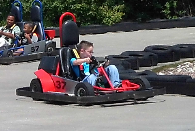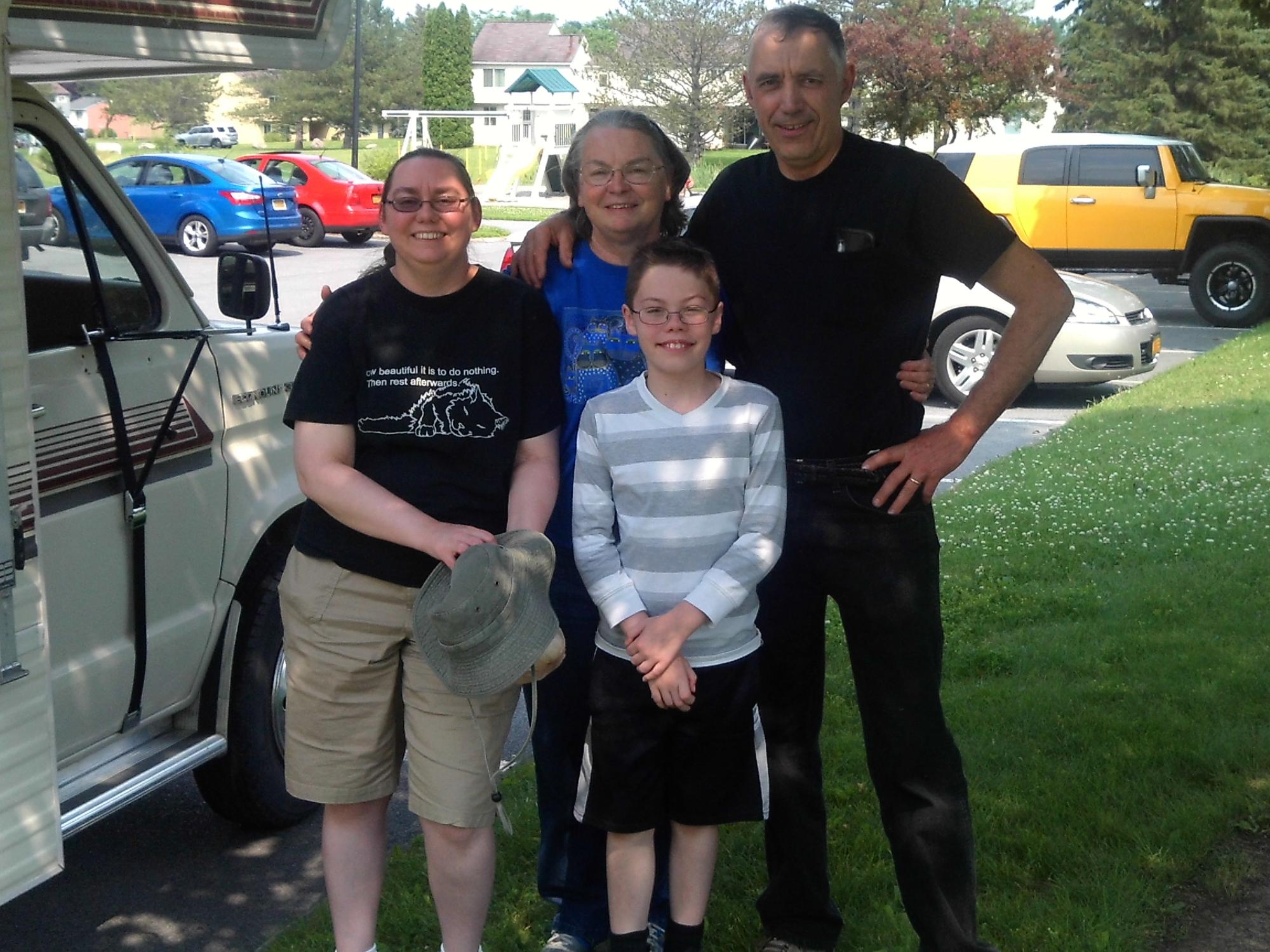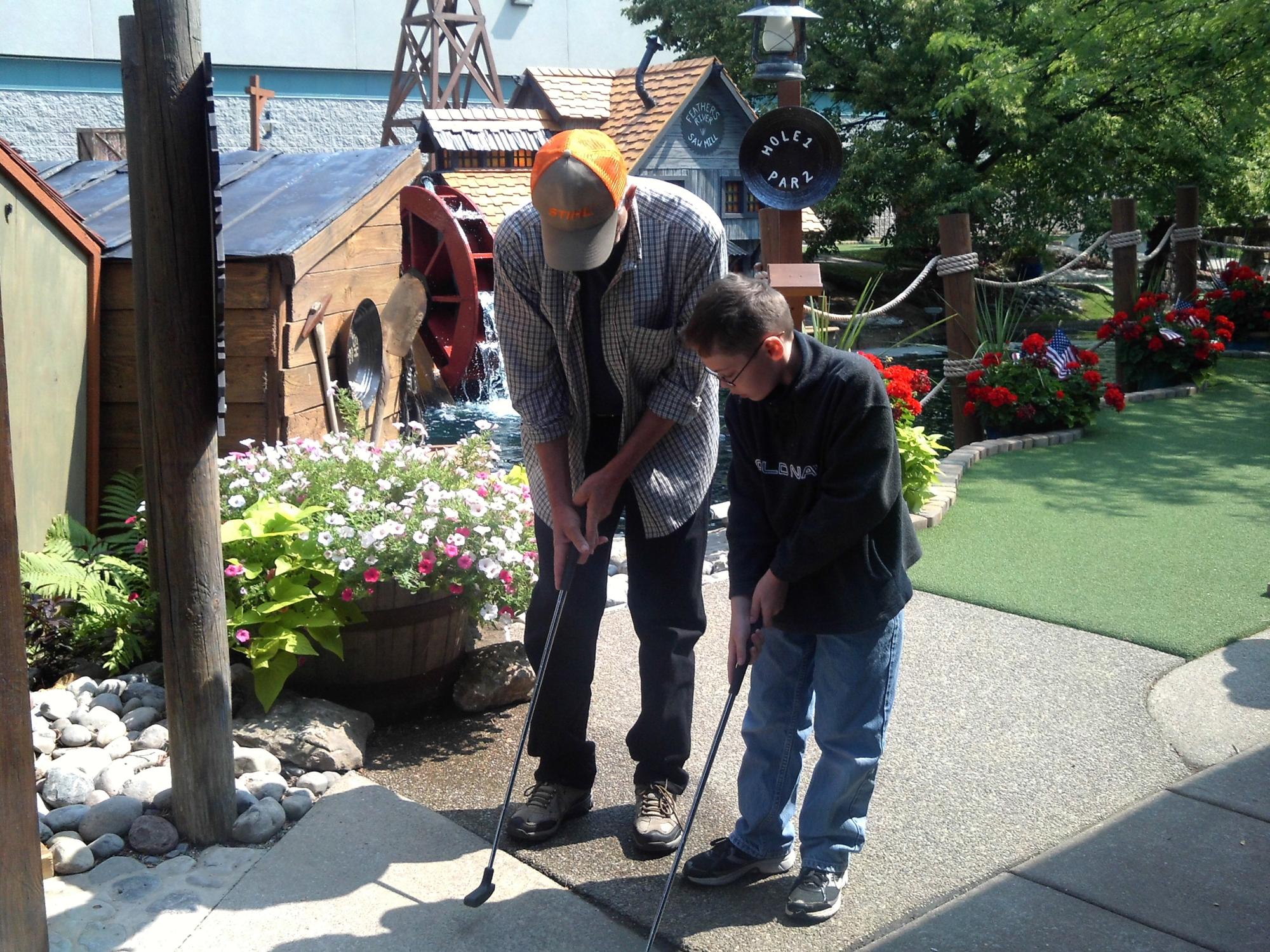 From Rochester we hopped over to Frost Ridge Campground, a very nice campground with swimming pool and small game arcade. West over the very rough Seneca section of the Thruway and into PA and Ohio, gas got cheaper.